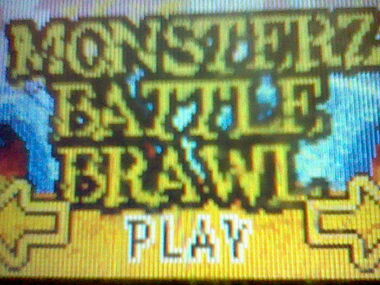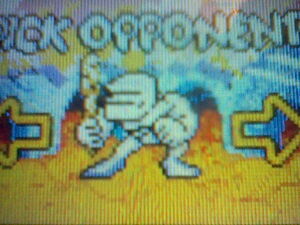 Brawlesium, is a place in Miuchiz Monsterz Handhelds where you can take your Miuchiz and train them in combat. There are also some books in the game which tells you about the Brwalesium. It's a good idea to wear shields and weapons before going to the Brawlesium cause it increases your atack and defenses by a little according to what kind of weapon or shield you have. You can vs three opponents in the game. They are Inferno, Roc, and Creeper. There are two ways to go into the Brawliseum. The game computer in your home and the gym. You can also play Multiplayer with a person with another Miuchiz Monsterz Handheld.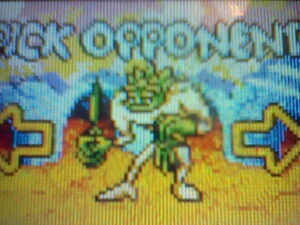 &nbsp
Community content is available under
CC-BY-SA
unless otherwise noted.